Keep the RVian spirit aflame!
Our Alumni Success Stories
Here are our RVians who have left their marks in their respective fields!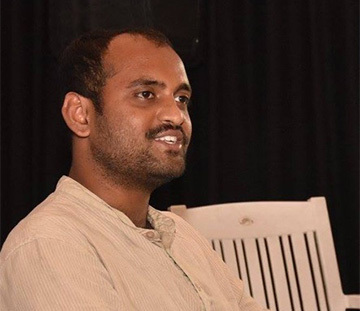 Abhishek (Batch: 2009)
RVPS emphasised more on environment related subjects and gave individual attention to each child's strengths and interests. The focus of our engineering subjects was to build large scale structures, dams, and reservoirs and not much on decentralised traditional mechanisms or approaches.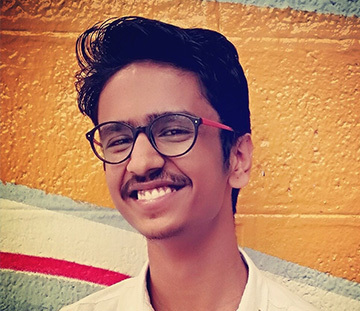 Goutam B. Seervi (Batch: 2017-2018)
I believe joining RV Public School was one of the best decisions of my life. The 3 years I spent in this school shaped my future a lot. Not just academics, but they also gave us many opportunities to take part in extracurricular activities. It helped me identify my passion for coding, and today it has become my career. Without their guidance I would have never been able to make it.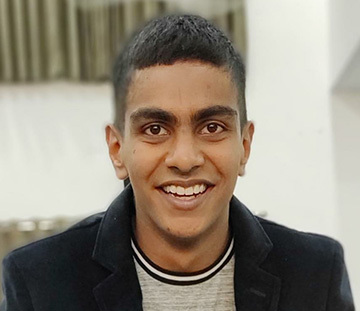 Pranav B. R (Batch: 2016-2017)
RV Public School not only gave me the platform to explore myself, but also imbibed the moral etiquettes that still stand strong in my life. My school always upheld high standards of discipline and academics was never confined to textbooks and classrooms. The support given by my teachers was extremely helpful because of which I could give my best in the board examinations. RVPS boosted my confidence to enter India's prestigious National Defence Academy, to pursue my dream.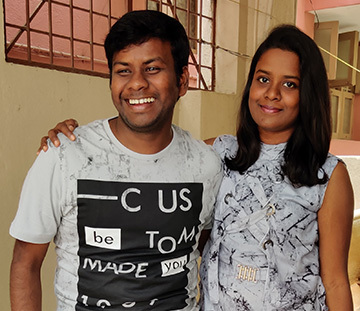 Pratheek H. B (Batch: 2006)
My Sister and I joined RVPS in the year 2006. We were one of the founding students of RVPS when it was still budding. RVPS has played an important role in our lives, as it has modelled us to become responsible individuals. Apart from academics, the teachers taught us the core ethics of life. They have always supported and prepared us to face the challenges in the world fearlessly. We wish the best of luck to the RVPS family.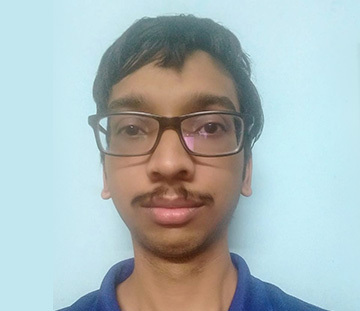 Sharath S. Bhargav (Batch: 2016-2017)
Shifting from State Board to ICSE at grade 5, I had very little confidence that I could do well academically. Thanks to the support from various teachers at RVPS, I was able to gain confidence and achieve my goal. Currently I work as a Software Developer at Bosch, and I can say without a doubt that the unshakable foundation laid by a number of great teachers during my school days have helped me reach here.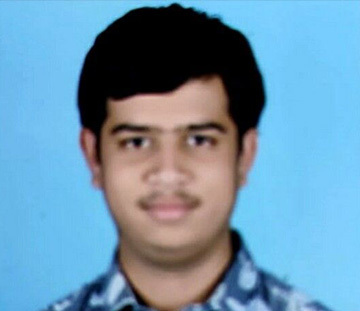 Abhinav H. Kamath (Batch: 2007-2018)
I have studied at RVPS for 10 years. I have seen the school grow as I did the majority of my schooling here. The school has a good faculty and I absolutely loved the library at RVPS. This school will always hold a special place in my life because I spent the best 10 years of my life there.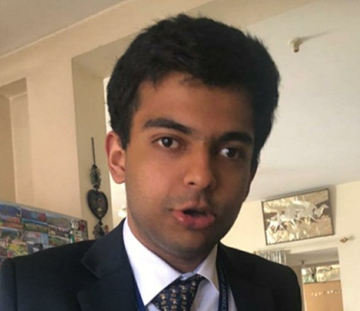 Animesh Bhandarkar
Life for me, came with its own set of unique challenges. I went to a special school for most of my life, but it was in August 2007, that my dream of studying in a mainstream school came true. I was encouraged to take part in several co-curricular activities and competitions, which boosted my morale and confidence. I am what I am today, because of the single minded focus and timely support of my Principal, parents, and my special educator.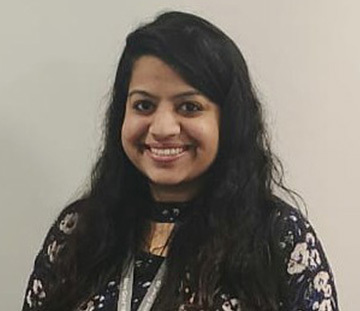 Sahana Hegde
As a proud student of RVPS for 13 years, it was my privilege to serve as Captain during the year 2012-2013. RVPS has been a platform to learn and grow — moulding me into who I am today. The ethics, values, and principles imbibes diligence and determination that inspires us to achieve more in life. It has been a wonderful journey that I will always cherish and I thank the institution for giving us this opportunity to experience the best!