About Us
At RV Public School, we are dedicated to unlocking the hidden potential of every child. It is our belief that education must not just equip our students to score well in their exams but also encourage them to excel in extra-curricular spheres. We do this by fostering an active and dynamic environment that lets children explore their aptitudes and talents to the fullest — ensuring they take complete charge of their futures.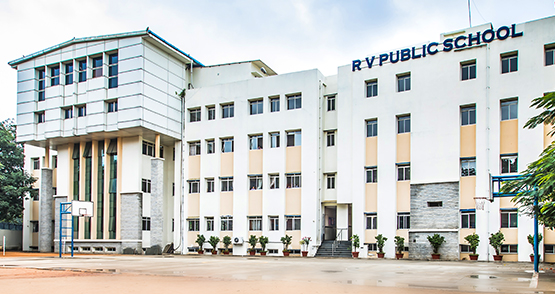 News and Events
Board Toppers
Board Toppers 2021
CLUB ACTIVITY – CELEBRATING CHRISTMAS 2021
Classes 3, 4 and 5 Christmas is around the corner. This popular festival is celebrated in varied ways worldwide. At…
Samvidhan Diwas 2021
R V Public School celebrated 'Samvidhan Diwas' on 26th December to commemorate the adoption of the Constitution in India when…
Tobacco awareness for future generation
Tobacco use is a global epidemic among young people. As with adults, it poses a serious health threat to youth…
Hindi Diwas 2021
Class 3 & 4 14th September is celebrated as Hindi Divas all over India. On 14th September 1949, the Constituent…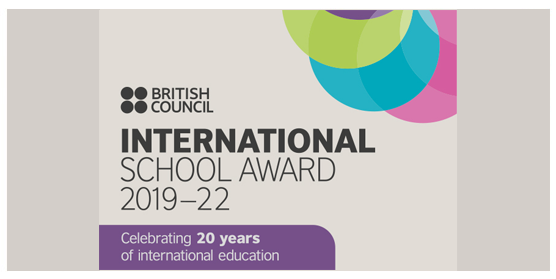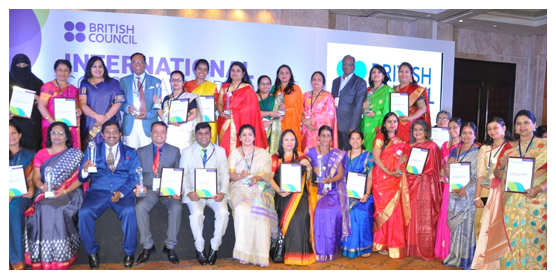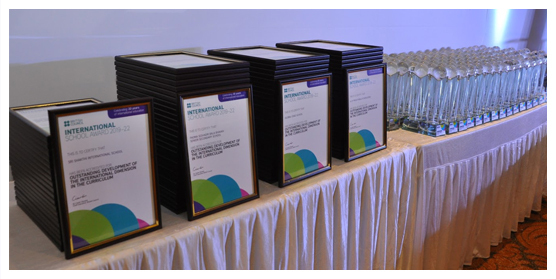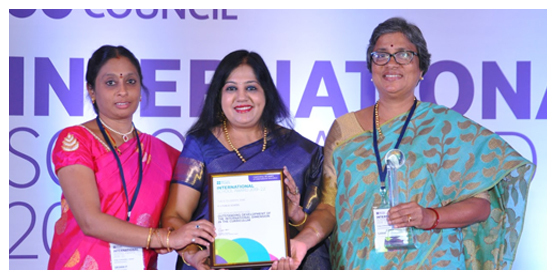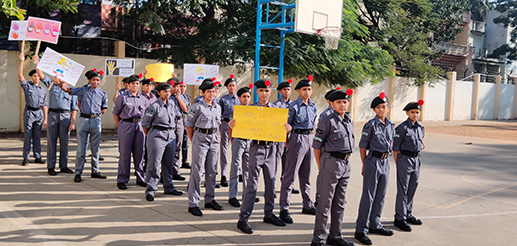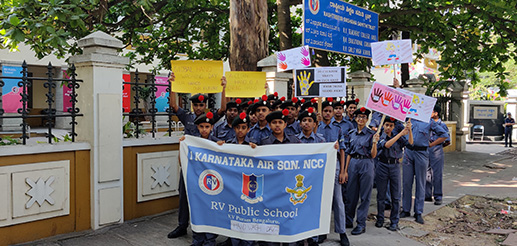 National Cadet Corps
The National Cadet Corps (NCC), the youth wing of the Indian Armed Forces, came into existence on 16th July, 1948. It is driven by the motto of 'Unity and Discipline' and provides numerous opportunities for the country's youngsters to grow and thrive holistically. At RV Public School, we have imbibed the spirit of NCC to prepare our students to become able leaders and citizens with a sense of duty, commitment, dedication, and moral values.