Transforming learners to leaders
through exceptional education
Pre-primary
Early years are crucial for the social, intellectual, and emotional development of a child. At RV Public School, holistic development is ingrained in everything we do. Our teaching methodology uses a combination of approaches such as story-telling, dance, music, and games to nurture our tiny tots. We follow a child-centric learning system that helps children explore their innate abilities, while cultivating a love for learning.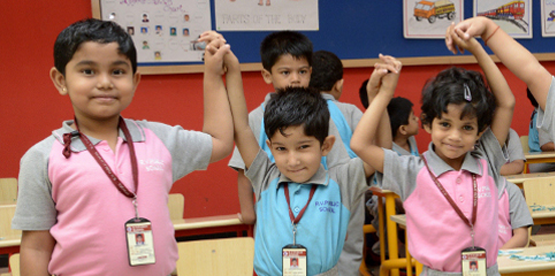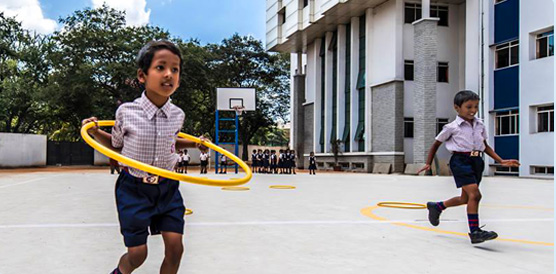 Primary
Our primary school module focuses on areas such as academic excellence, physical training, and social interactions. We provide students with immense opportunities to hone their skills and discover their full potential. The aim here is to groom every child and help them grasp knowledge, quickly and efficiently, so as to enable them to build a strong set of foundational skills.
Secondary
As students progress to secondary school, they often face difficulties in adapting — making it imperative to give them the right social and emotional support throughout this transition. At RV Public School, we take this to our heart and ensure that every child receives constant encouragement and guidance to help them excel. Our experienced and diligent faculty go to great lengths to train our students during these crucial years — both in academics and extra-curricular activities.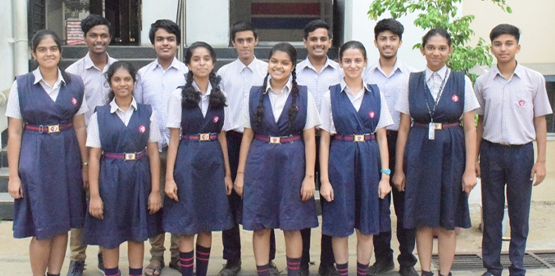 x

Monday to Friday

Nursery to U.K.G. 8.20 a.m. to 12.15 p.m.
Standard I to Standard X 8.20 a.m. to 3.15 p.m.

FEE TIMINGS:

10.00 a.m. to 1.00 p.m on all working days
10.30 a.m to 12.30 p.m. on Saturdays

x

Monday, Tuesday, Thursday and Friday

Girls – Dark Blue Pinafore with Check Shirt, Black Ribbons
Boys – Dark Blue Shorts with Check Shirt

Wednesday

House Coloured T-Shirts and Track Pants. White Ribbon for Girls
Dark Blue Socks with Red Border and Black Shoes on all the days
Sweater – Dark Blue with red and white edging
Belt – Only from class I to X

x

The academic year commences in the month of June and concludes in April of the following year.

Holidays

The calendar is available with the office.

School Location

The campus is located at Lalbagh west gate.

Parents-Teachers Meetings

Regular parent-teacher meetings are held throughout the school year.
Parent can meet the teachers between 3.20pm to 3.45pm everyday.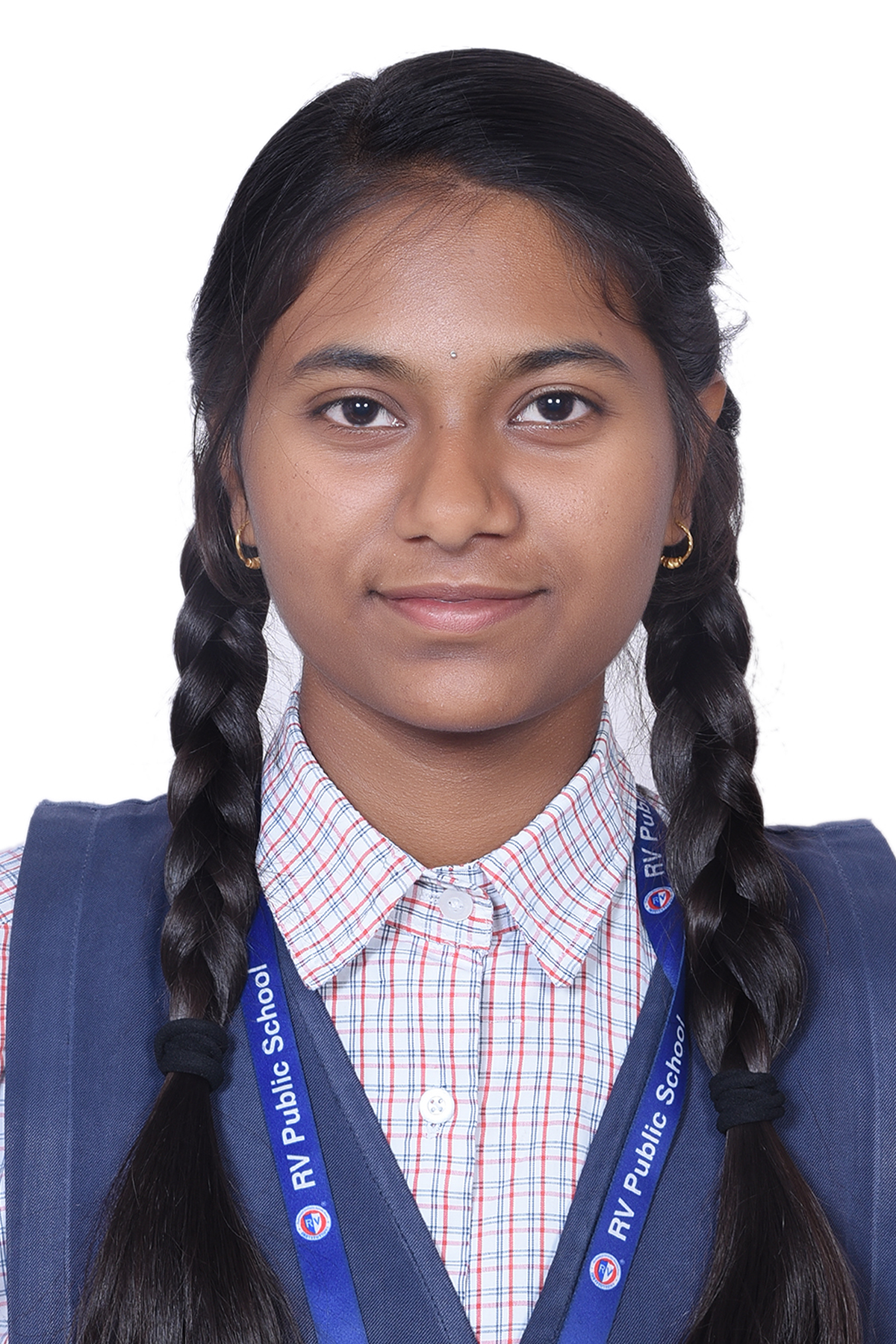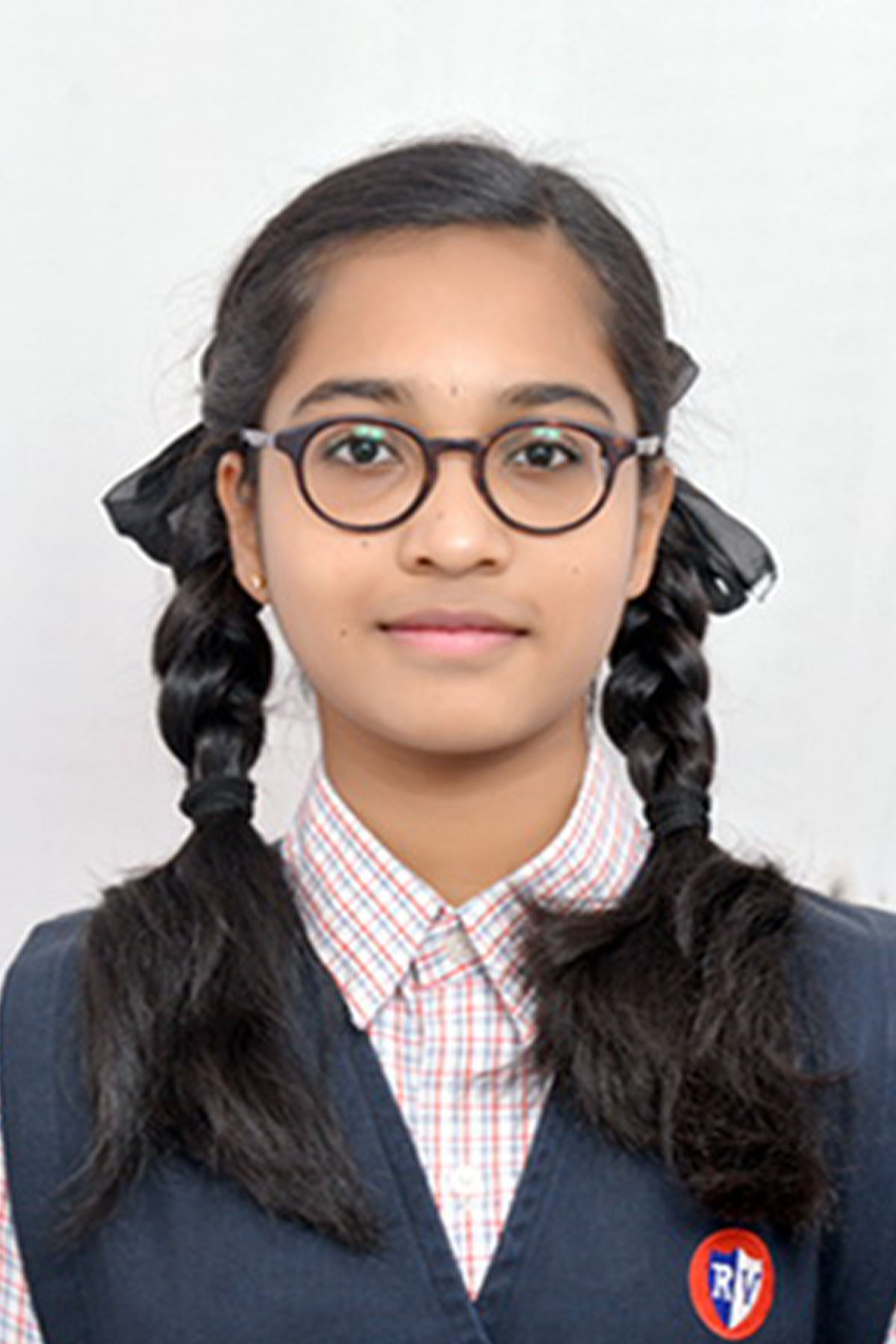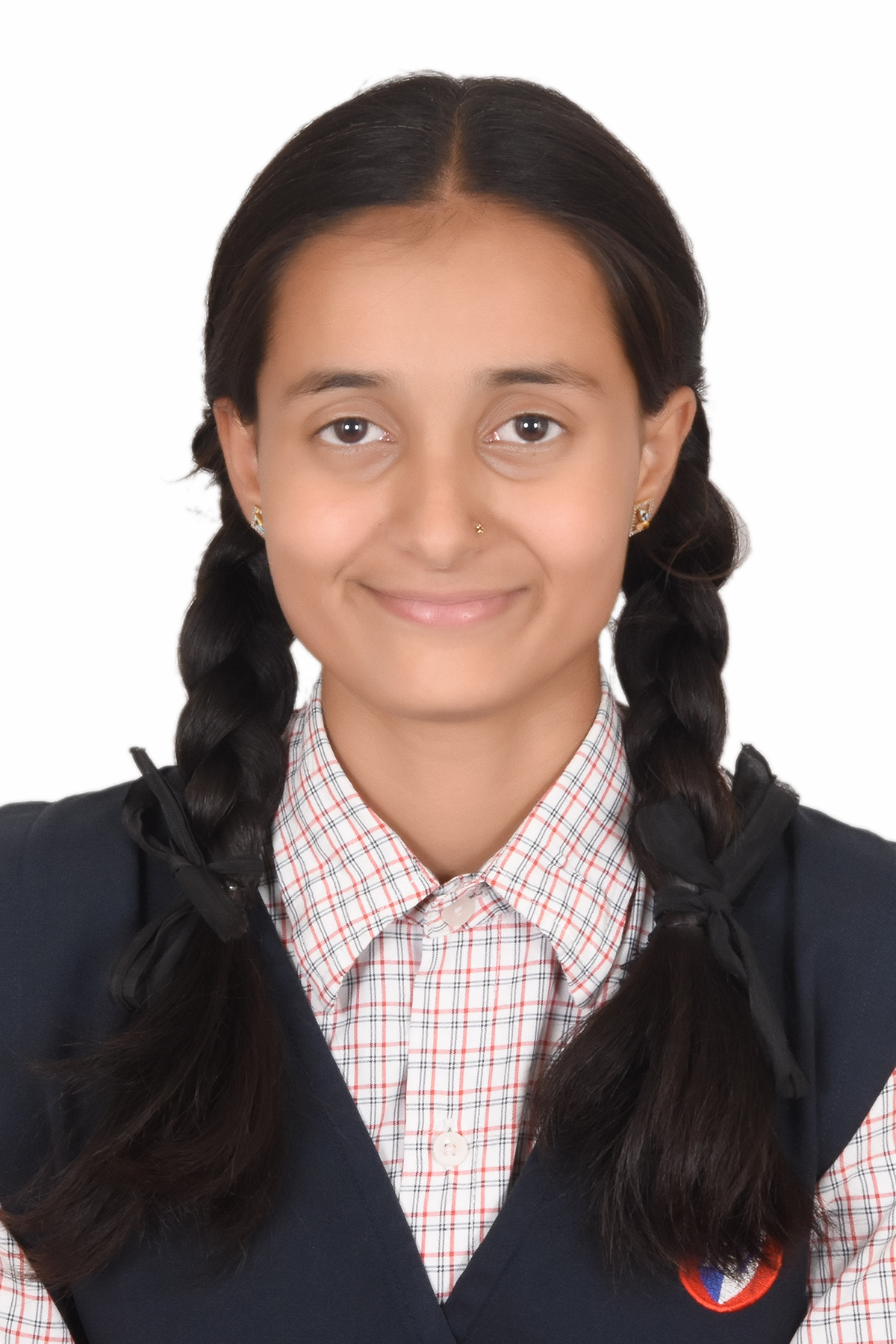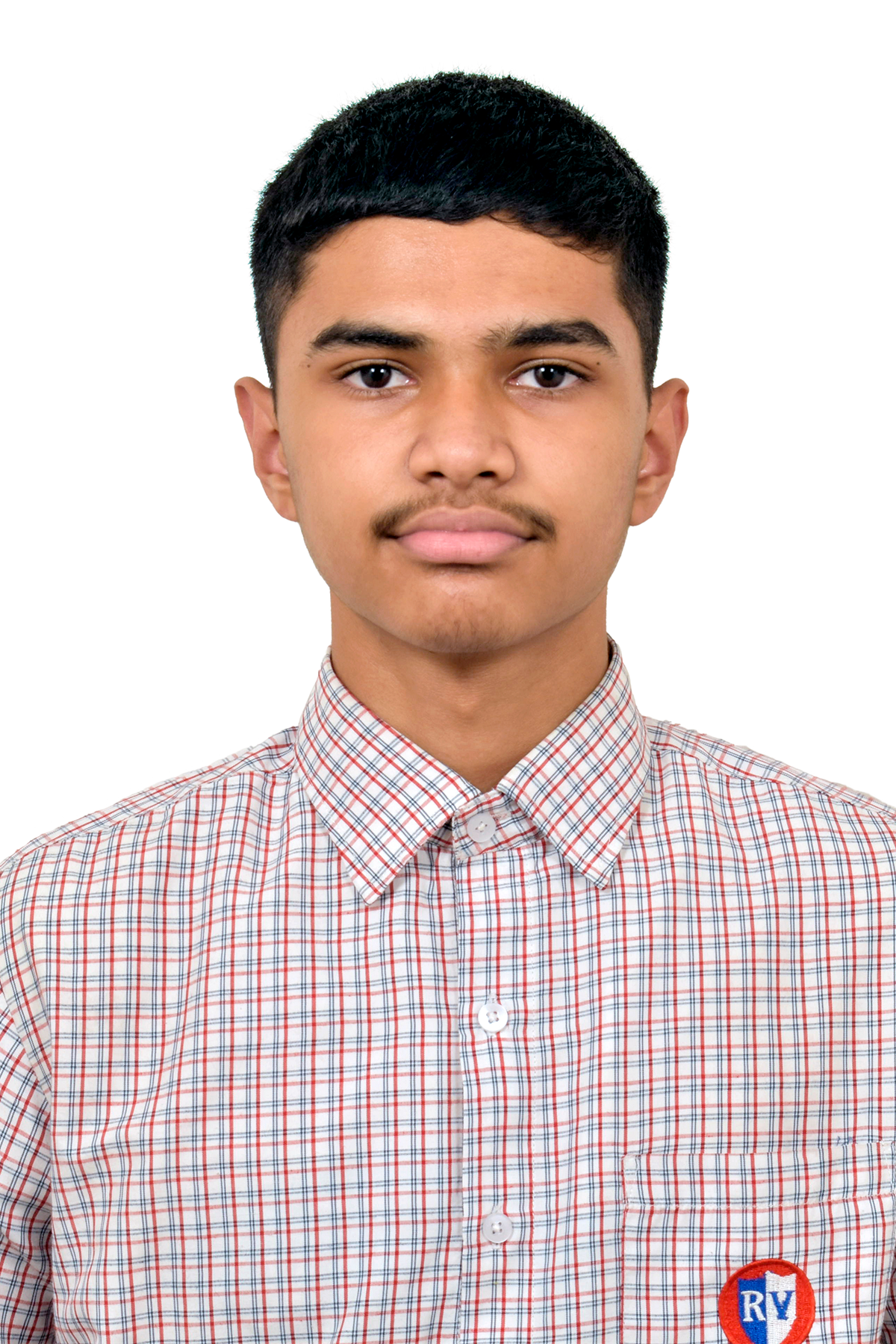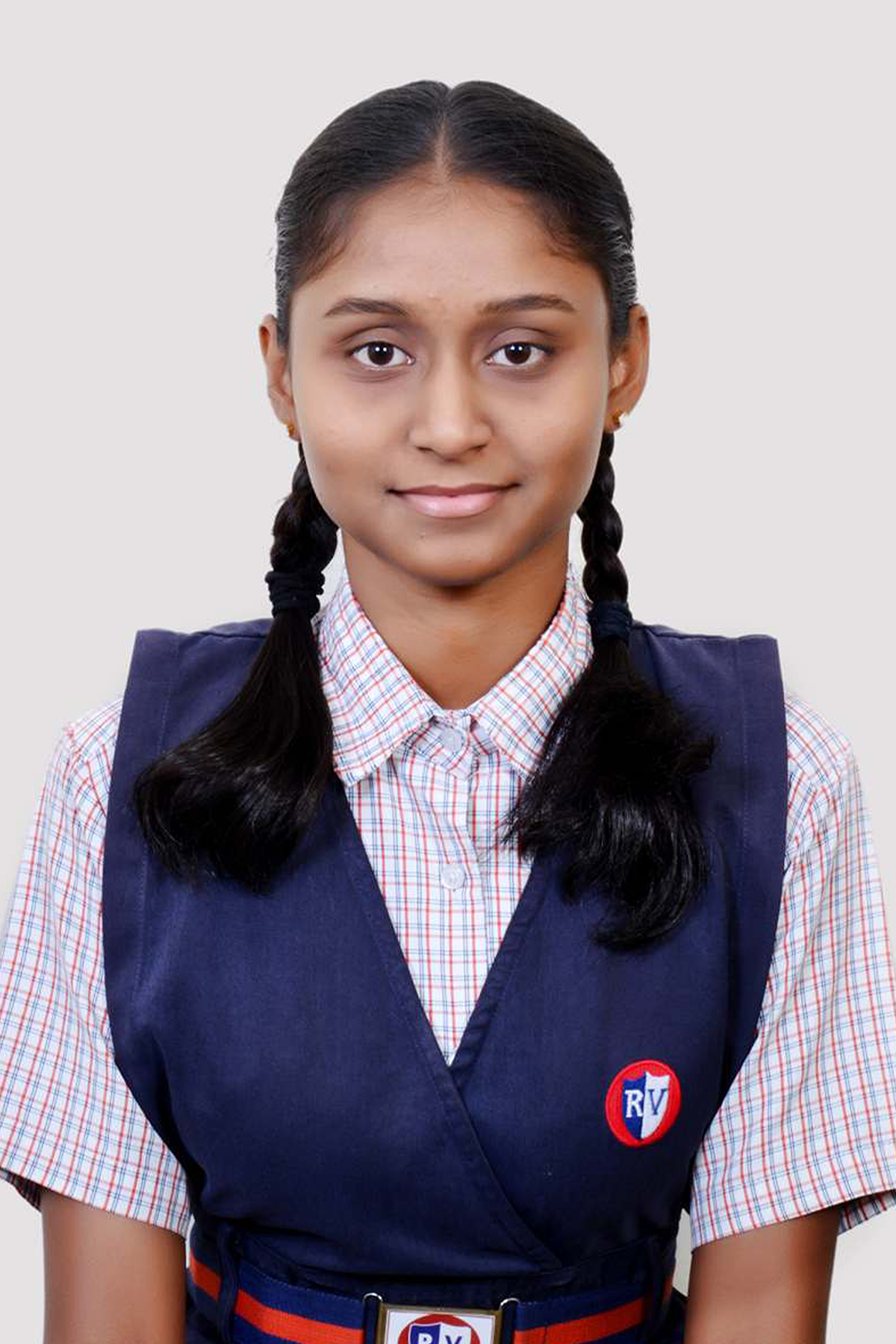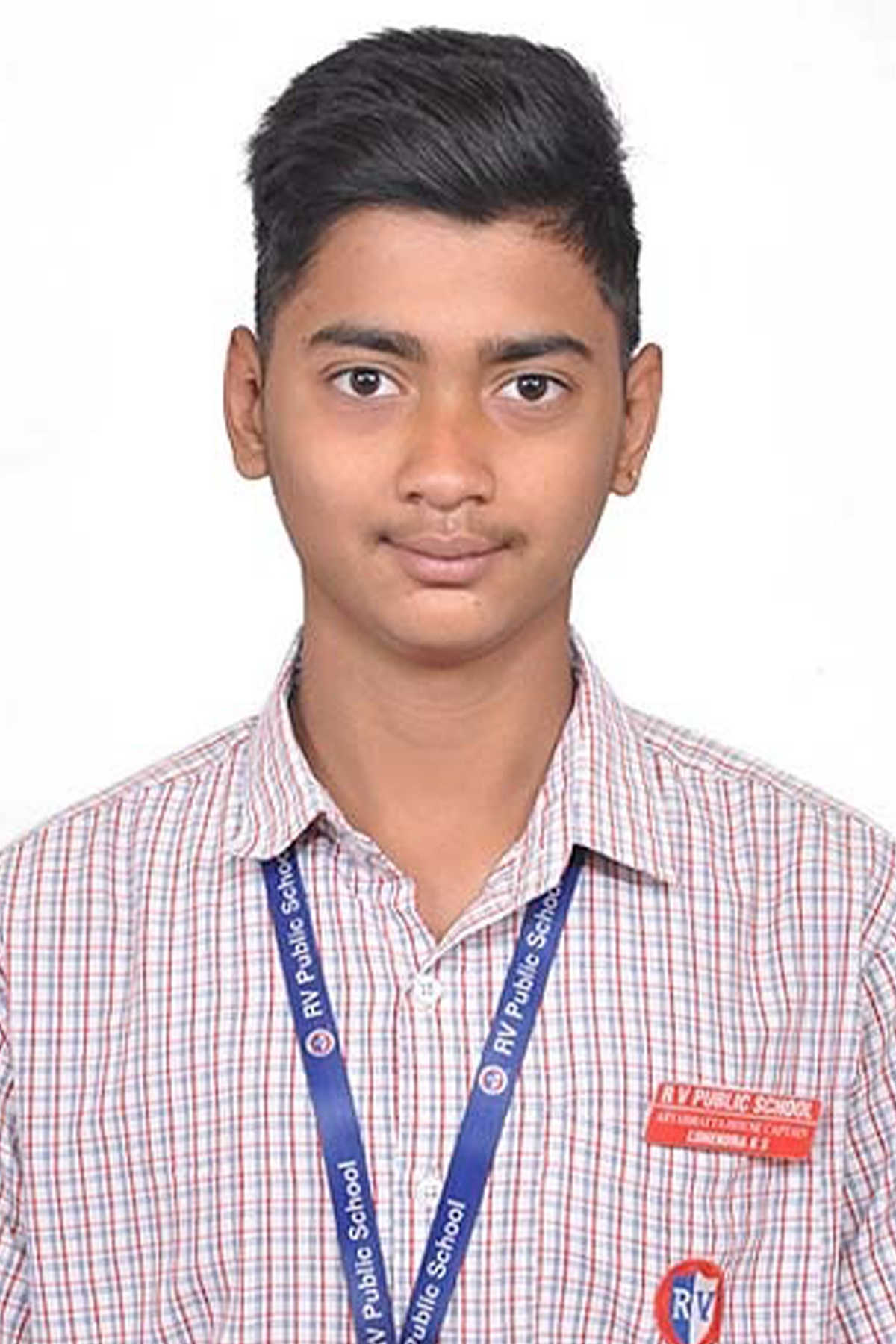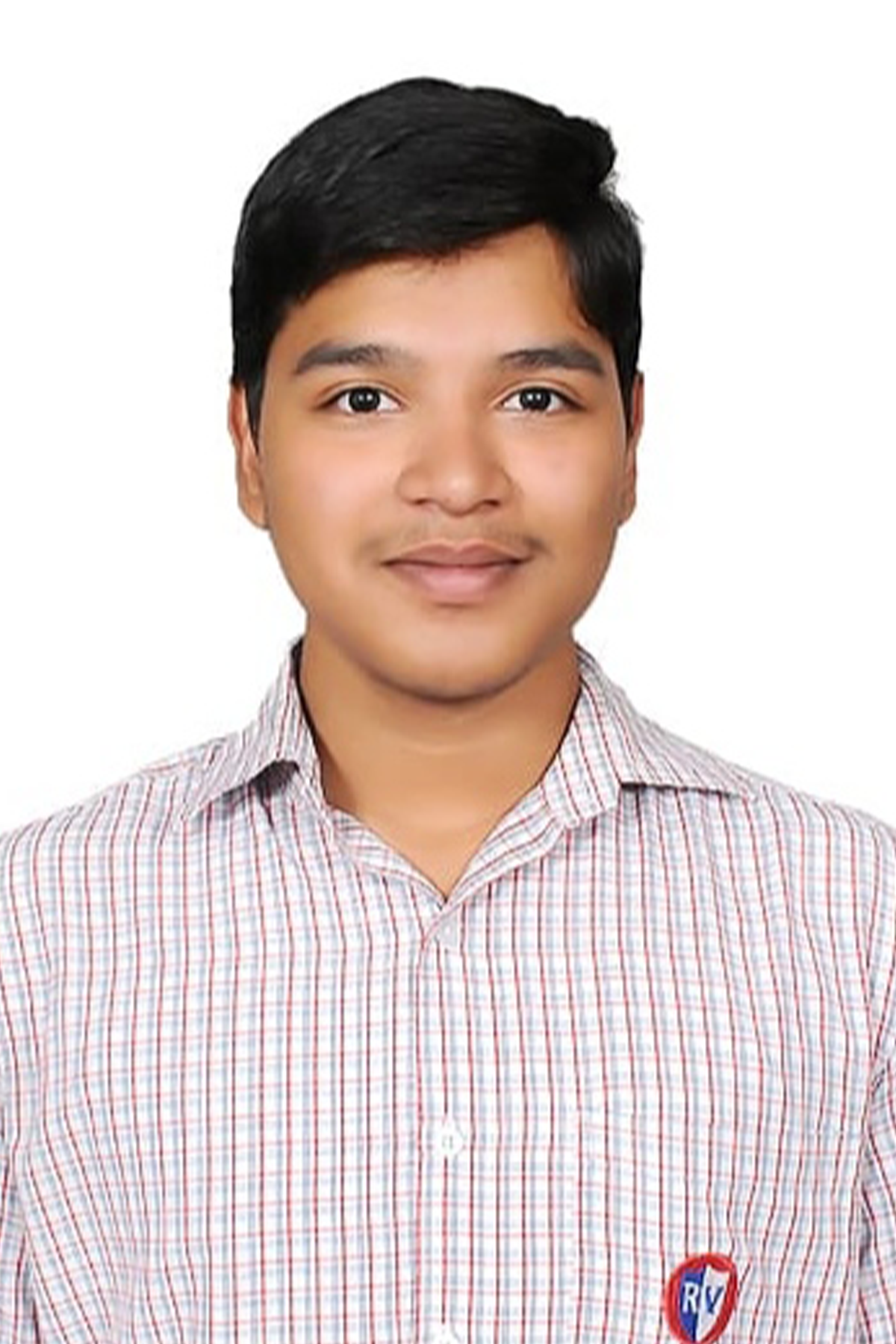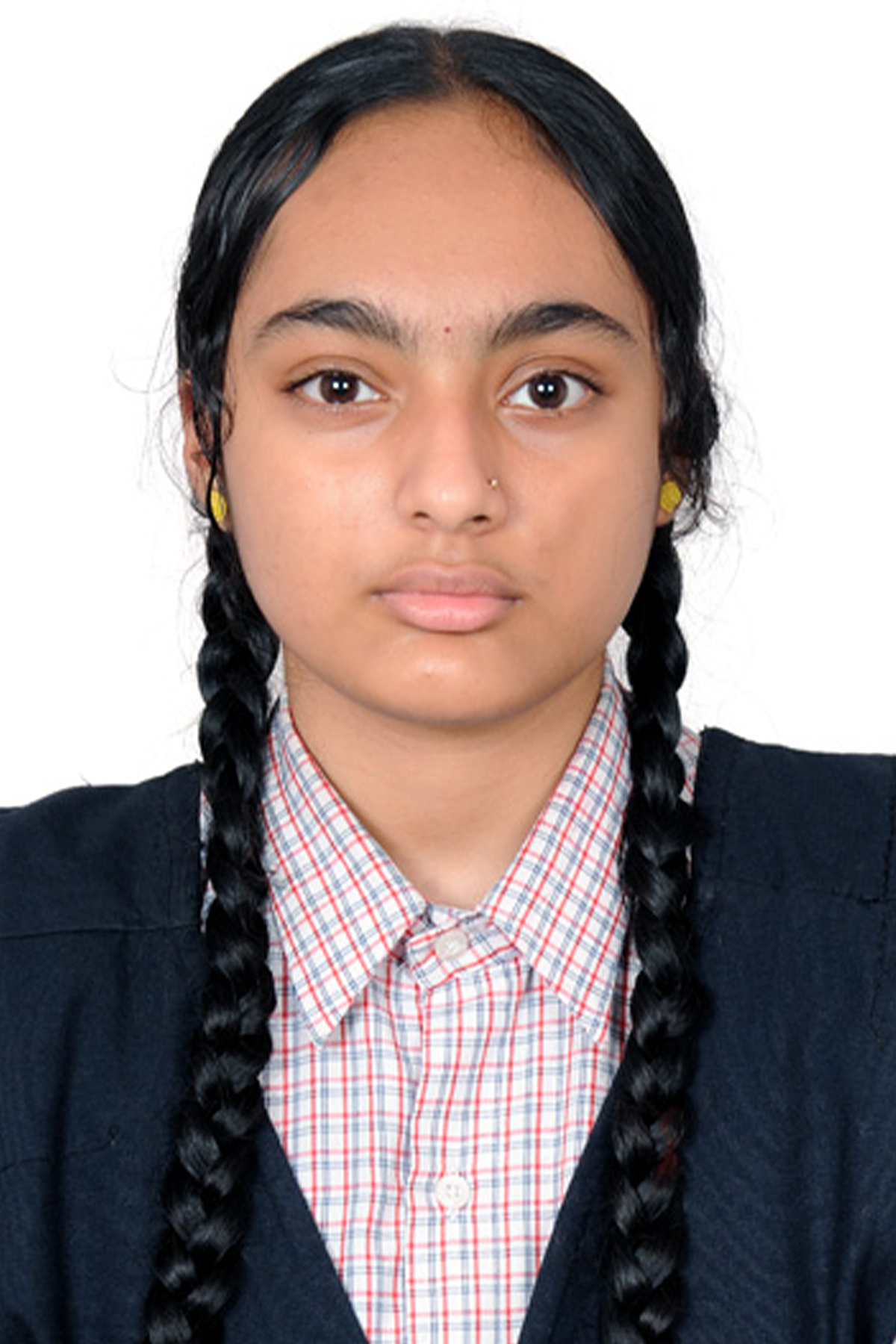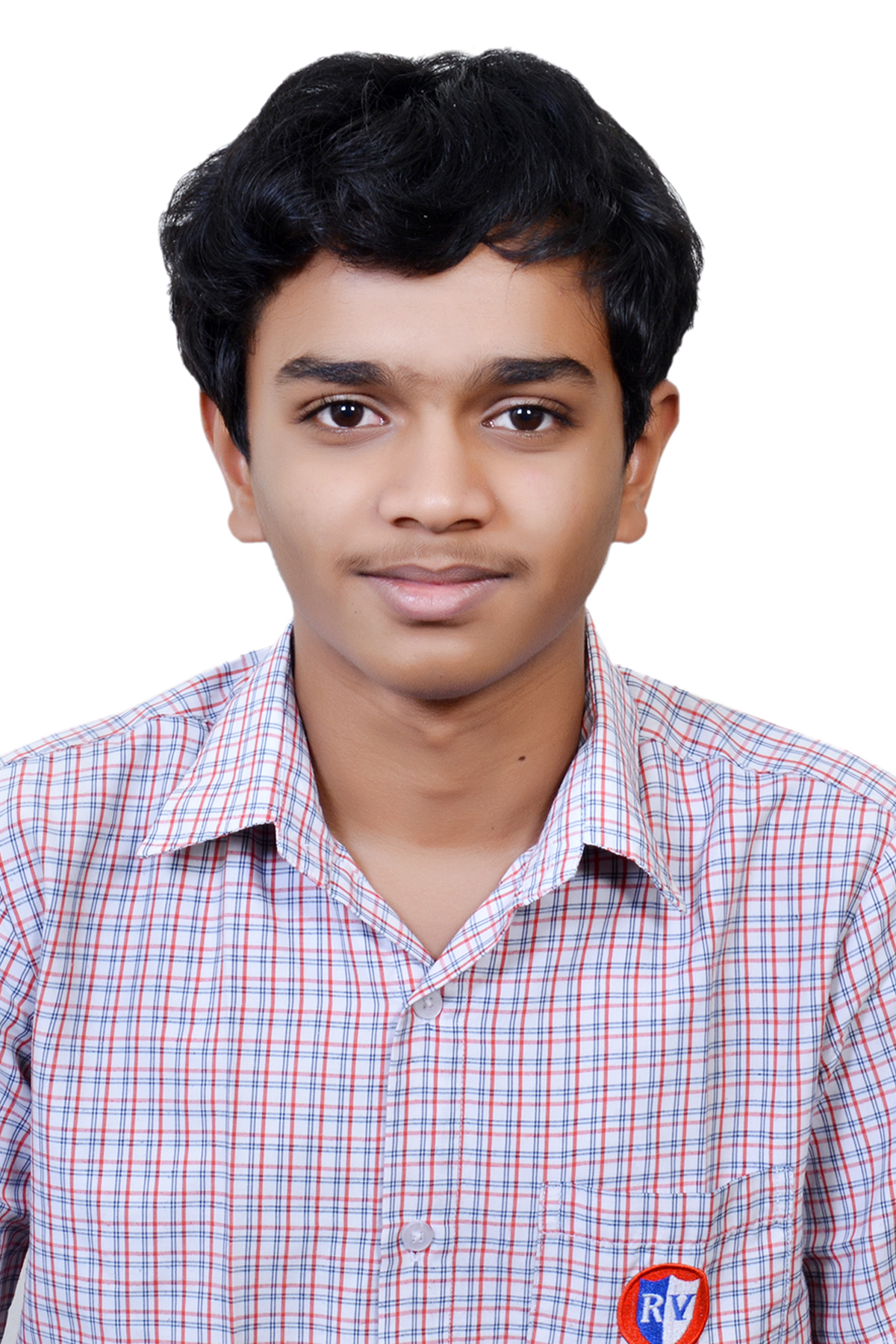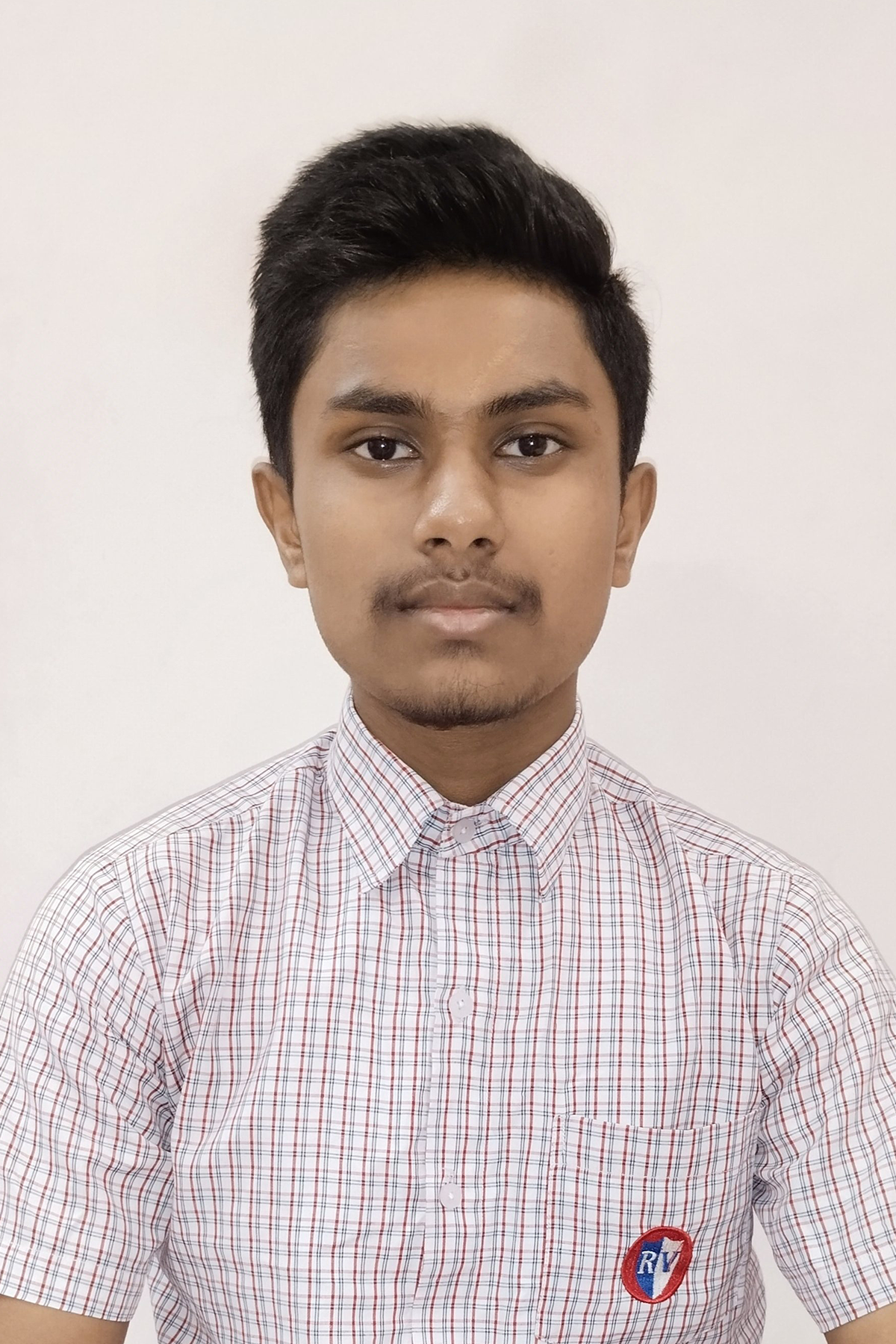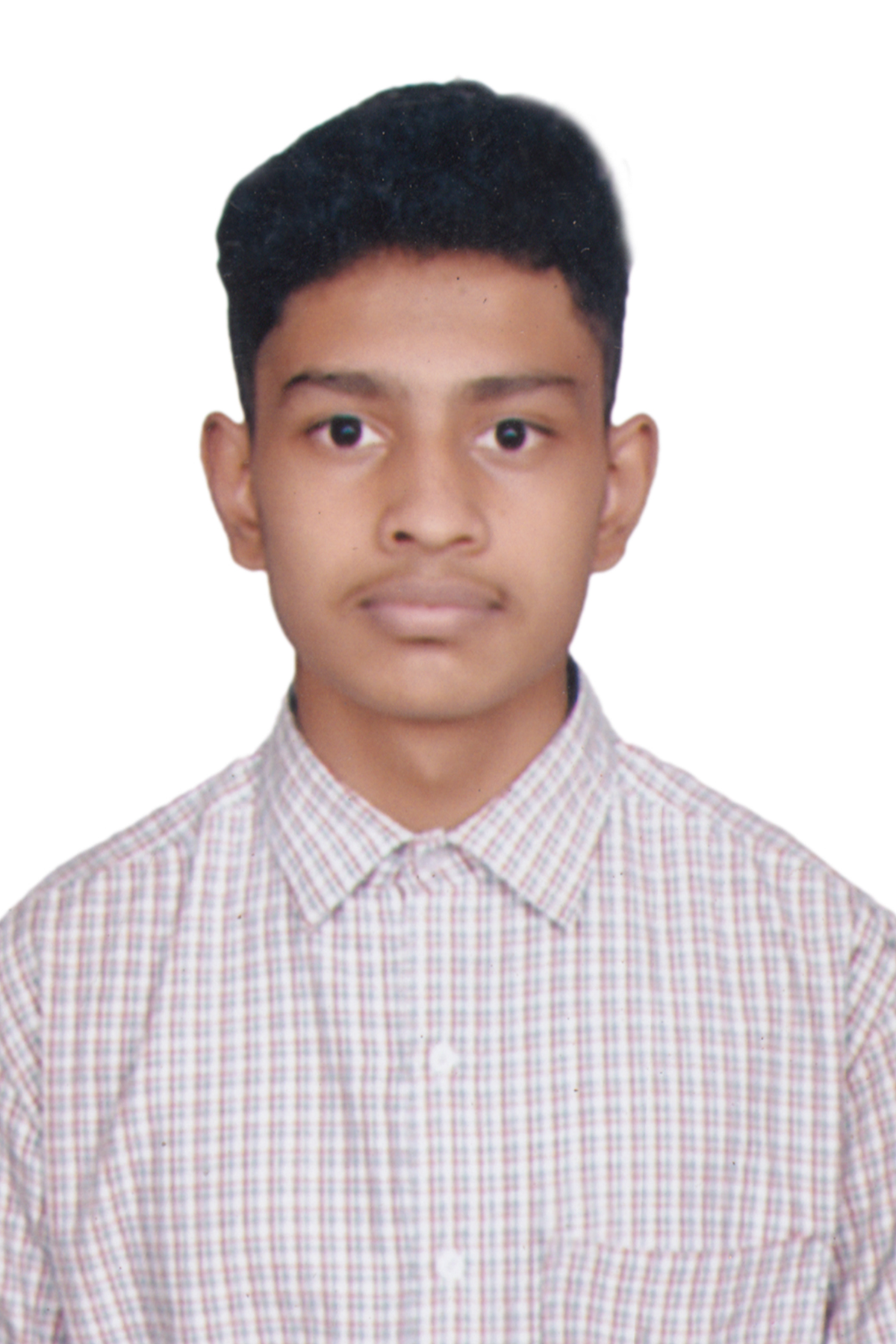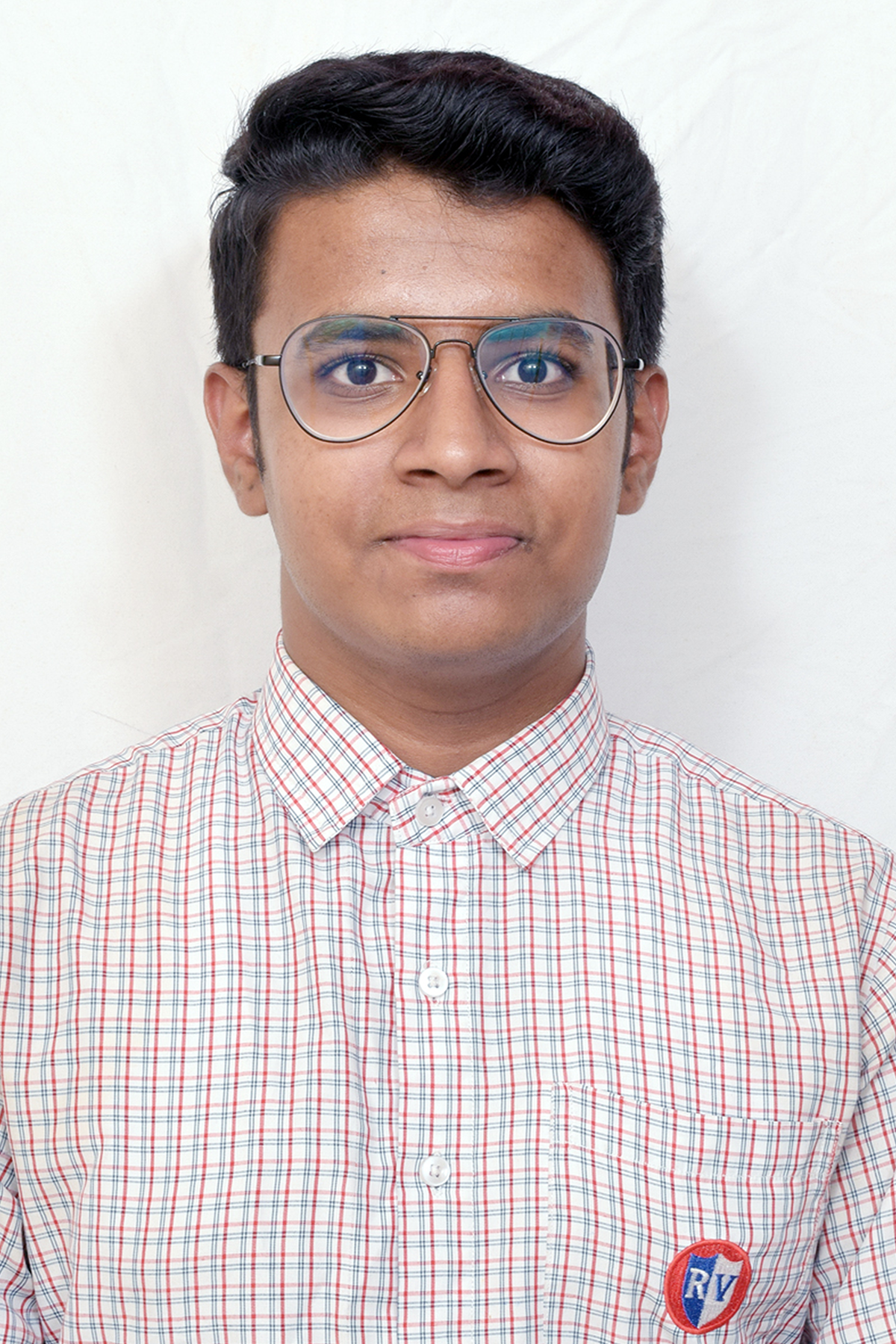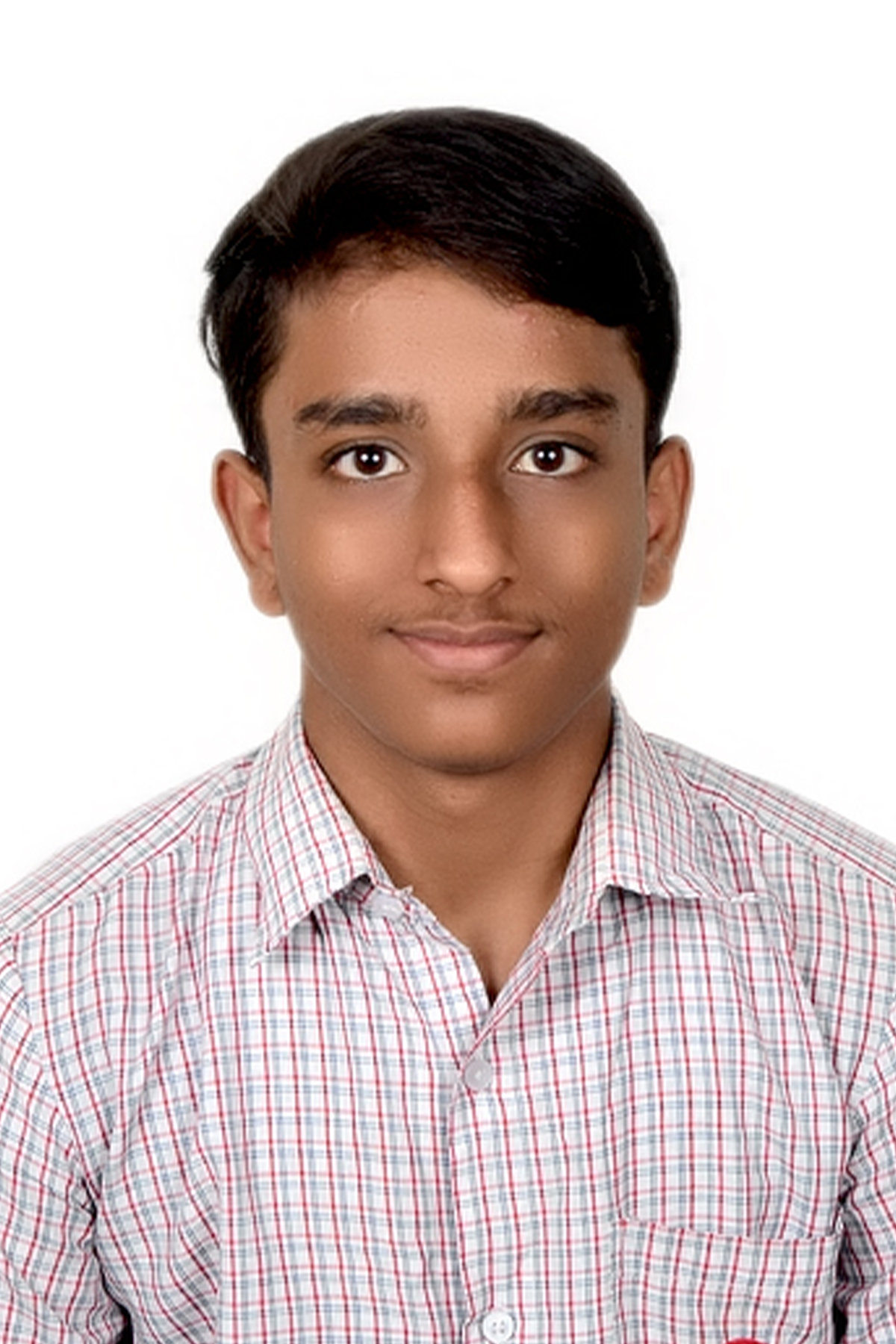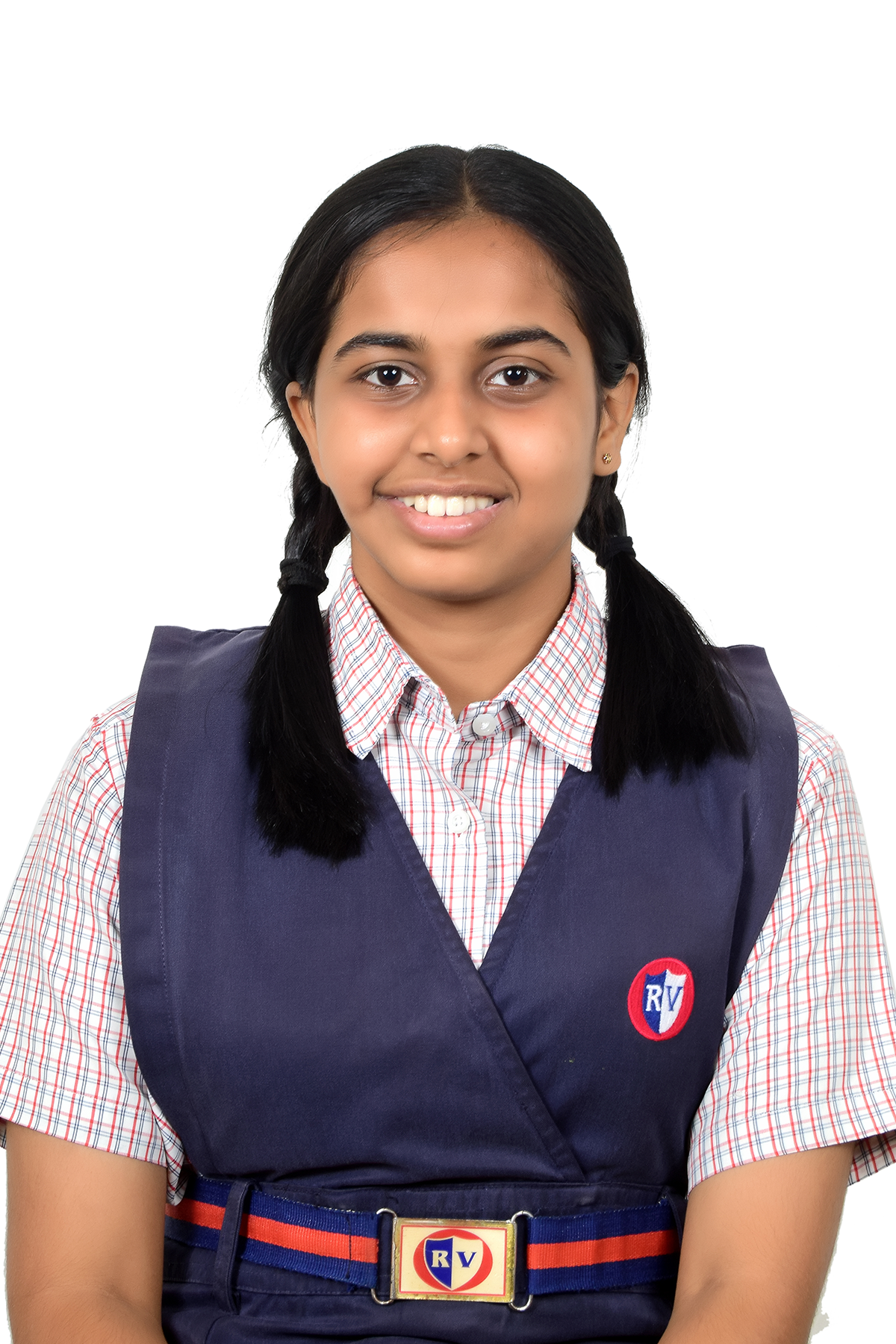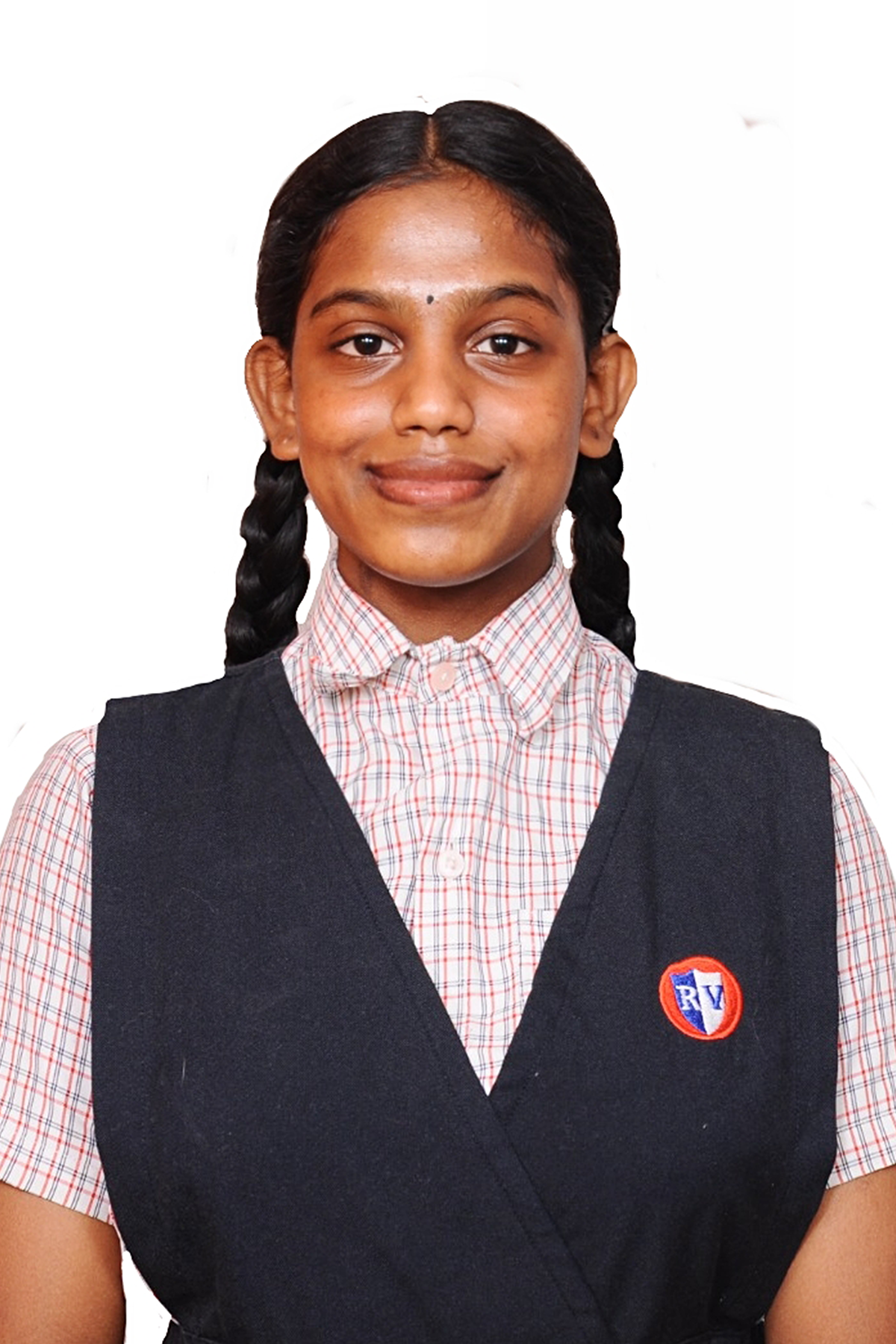 G AISHWARYA LAKSHMI92.00 %